Chris McPike   
Vice President
Chris's expertise is in health insurance products for individuals and families, with an emphasis on Agent support & education. Medicare beneficiaries are looking for guidance in how to sort through the many coverage options. She has an extensive knowledge of the ACA that helps navigate clients through healthcare.gov and other alternatives. Chris offers training and support and can empathize first-hand with agents in the trenches and their desire to provide the best service for their clients. She is frequently invited to speak to civic or industry organizations and has served as President of the Nebraska Association of Health Underwriters.
Outside of work, Chris volunteers with several community organizations and her church. She enjoys 70's Rock music and attending concerts with her husband, Brian. Some of Chris's favorites include her grandchildren, beach vacations and the Doobie Brothers!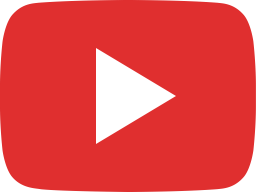 ComPro - Quick Q&A - Chris and Melissa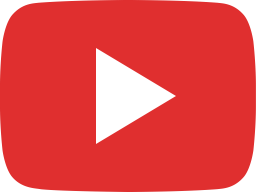 ComPro - Annual Enrollment - Chris McPike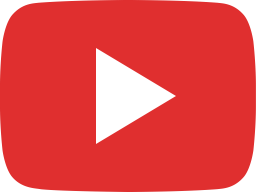 ComPro - New Platform - Chris M.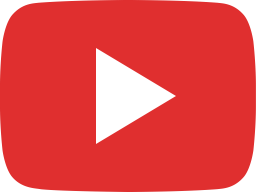 ComPro - Medicare Cost Plan - Chris M.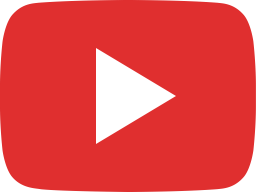 ComPro - Bright Health - Chris M.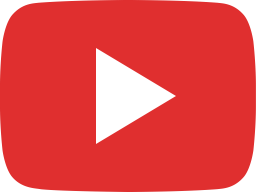 ComPro - Mental Health - Chris McPike

Just wanted to thank Chris for helping get Medica to approve my request for coverage of my appointments at Mayo - JUST IN TIME!! I REALLY APPRECIATE YOUR HELP & YOUR JOB DOES MAKE A GREAT DIFFERENCE IN PEOPLE's LIVES.