Colby McPike   
Employee Benefits Executive
Meet Colby! Colby is an Account Manager at ComPro with the Group benefits team. He helps administer employee benefit programs and educate group employees on their benefits and how they work. Colby's speciality is in the industrial, farm and manufacturing industries and creating the best benefit packages for the hard working employees who serve in those areas. Colby likes to watch the syndicated T.V. show, The Office and you can catch him quoting it in conversation. He also enjoys vacationing with his wife, Amber and their 8-month-old son, Emerson. Colby likes to go bird hunting with his dogs, Ike and Ryn. Although he was born and raised in Lincoln, Nebraska, he is a diehard Missouri Tigers fan, based on his Dad's Alma mater. Give Colby a call, text or email and he'd be happy to meet and talk over your Group needs today!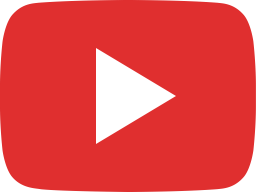 ComPro - Group Benefits Podcast - Part 2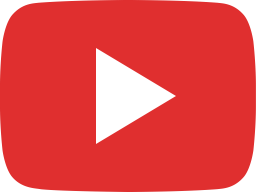 ComPro - Group Benefits Podcast - Part 1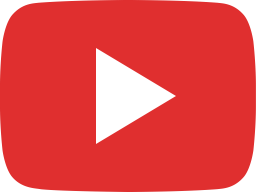 ComPro - Level Funded Plan - Colby & Brian N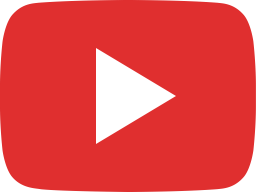 ComPro - Meet Colby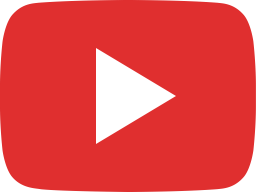 ComPro - Guess Who Said That Quote - Colby M.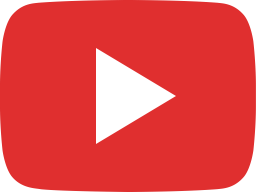 ComPro - Lasik Surgery