Lisa Taylor   
Operations Specialist
Meet Lisa! She's the friendly smile that greets callers and guests when they walk through the doors of the ComPro office. Lisa schedules appointments and helps answer 65+ benefit questions and follows up after new policies have been issued. You may not know that Lisa is also ComPro's morale officer! She comes to work every day with a positive attitude and it's contagious to the rest of the staff. Outside of the office, Lisa enjoys spending time with her family and walking her dogs.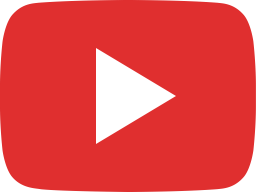 ComPro - What Lisa Likes Most About Lincoln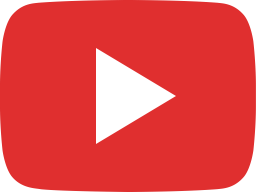 ComPro - Why Lisa Likes Working With ComPro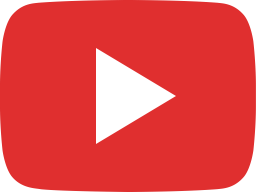 ComPro - Explain What ComPro Is - Lisa T.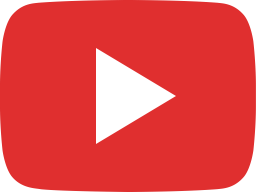 Lisa Taylor