We know health insurance.
More importantly, we know our clients.
At ComPro, we're here to help you find the plan that best fits your health and financial needs from the wide variety of providers and options we offer.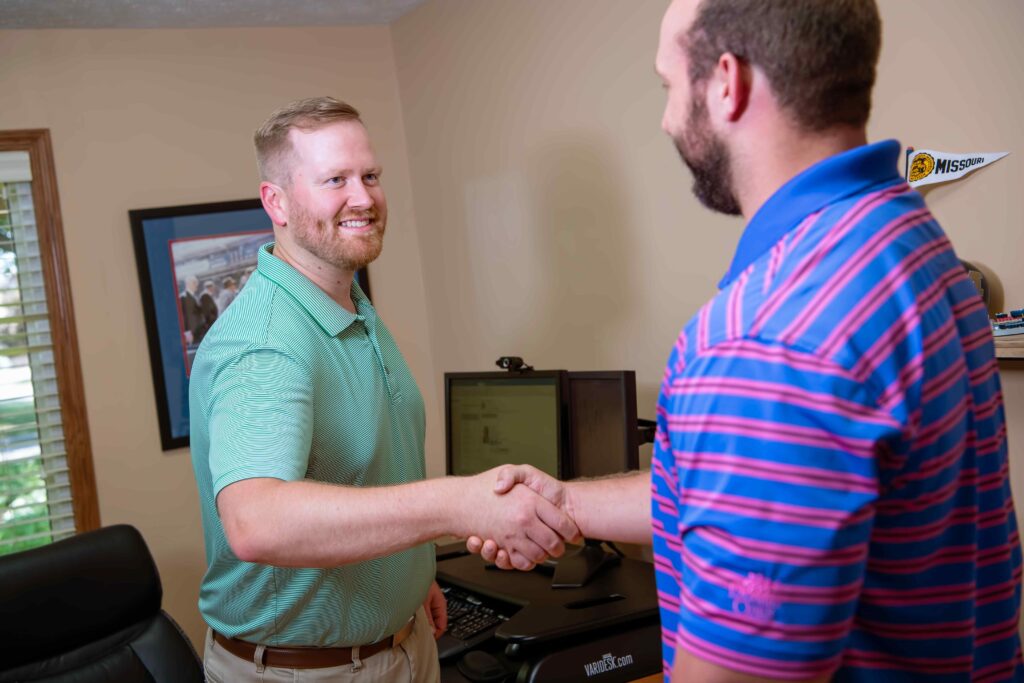 Employee Benefits for Small Businesses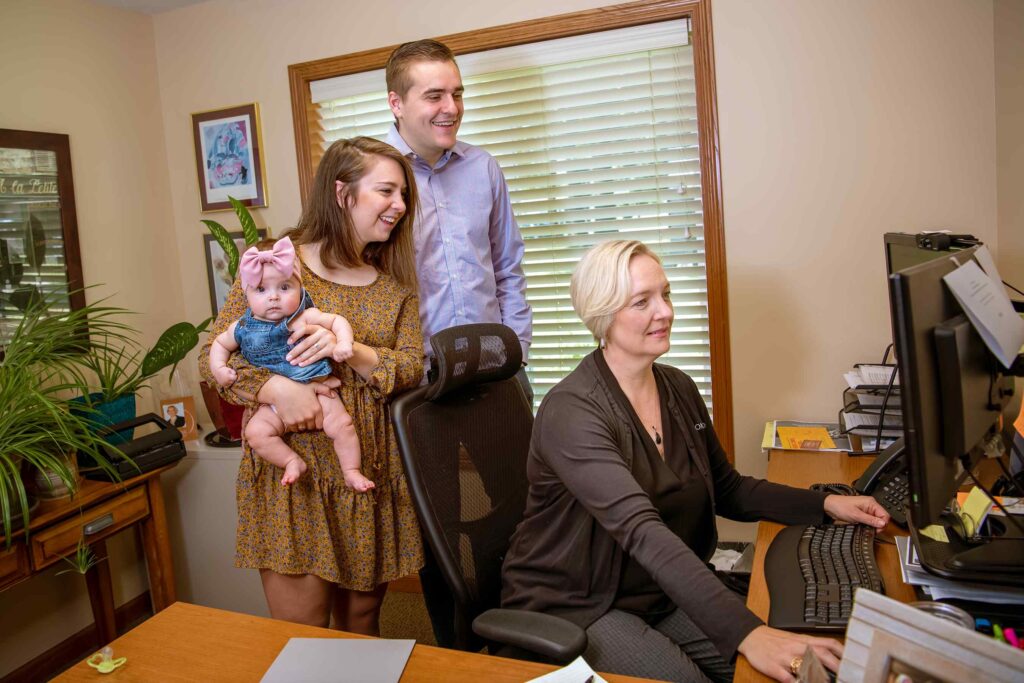 Individual & Family Benefits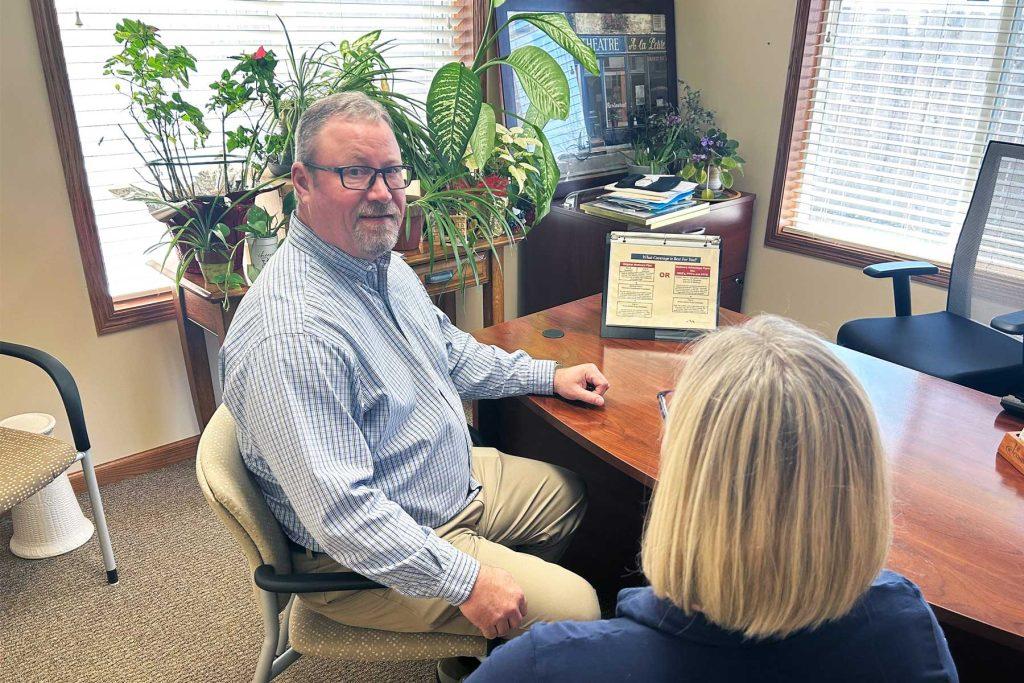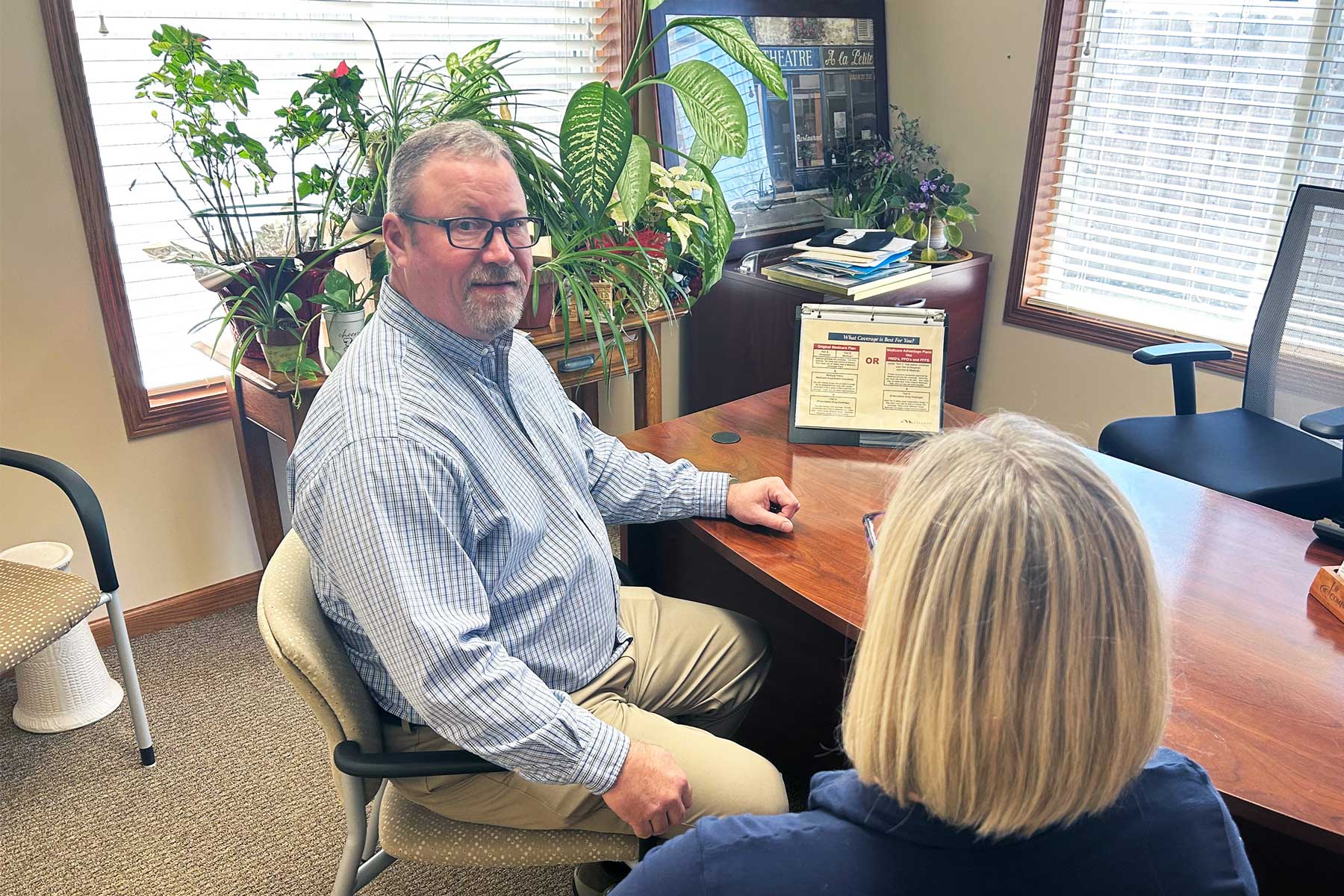 Medicare & Senior Benefits
Expertise and ridiculous responsiveness. Two qualities that are part of ComPro's DNA. Whether you are under or over 65, our staff knows how to find a plan that best meets your health insurance needs. And small businesses, we love them! We'll help you find the best fit for you and your employees.
Helping you connect the dots of health insurance starts with identifying your needs. Then educating you on your options so you can make an informed decision. We'll proactively work on your behalf when issues arise. Having strong relationships with our clients, yep that's what matters to us.

"It was comforting to work with a health insurance agency that cared about me. I know I asked a lot of questions! But they answered them all with such patience and this was greatly appreciated."
"The agents and other staff at ComPro are true professionals in the health insurance field. I really valued all of their help with my health plan."
"When my health insurance with my employer ended, I needed help because I was facing cataract surgery and needed coverage. Krista helped me navigate through my options and answered all of my questions. Soon, my health coverage will change again. I wouldn't want to go through this with anyone but Krista!"
"Kayla has helped me figure out when new employees are eligible. She has answered specific questions about plan details, been an intermediary with the insurance company, and has consistently delivered competitive plans and rates for our small business."
- Katie B., Clear Vision Eye Care
"Colby is very personable to work with; he can easily step out of the work realm and talk to people on a personal level when needed. He is very knowledgeable of the products offered by ComPro and gets answers to questions in a timely manner."
- Chad D., Dickey-Hinds-Muir, Inc.
"I've worked with ComPro for many years and never once been let down. They are experts and always professional. They are approachable, available and do a great job of explaining everything. Our agent, Brian Northup, advocates for us with the insurance company and always gets us a good premium rate."
- Dave K., Matt Talbot Kitchen