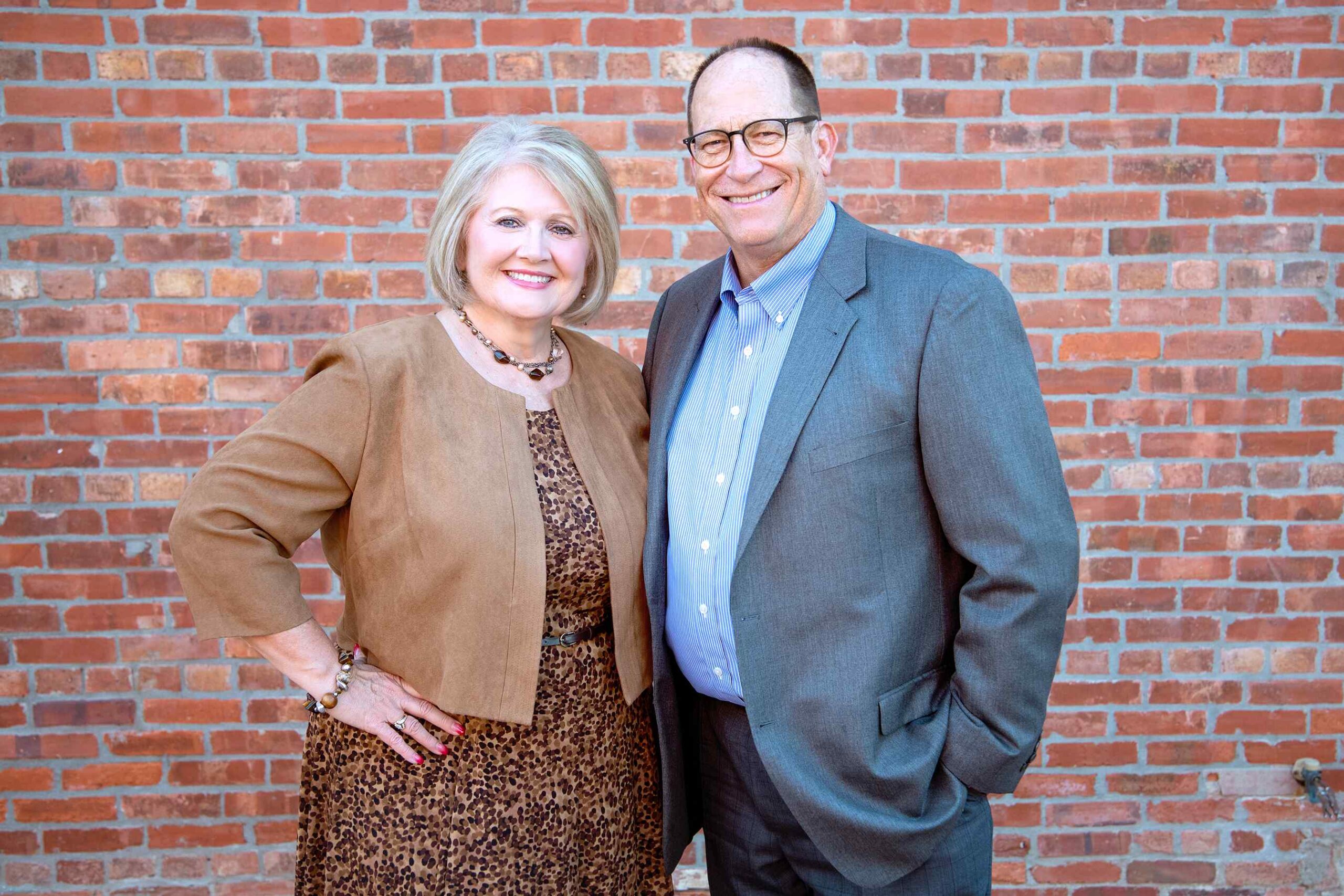 ComPro Founders:
Brian & Chris McPike
The success we've experienced has been largely due to the people who made it happen, including our Operations Team. They make our clients feel welcome and well-serviced. And our agents. They bring an individual touch to each client relationship.
The ComPro Team is our secret sauce. Highly-trained, people-oriented, and motivated by serving others. And we are at our very best when we rely on each other. Why does our team have a strong bond? We truly enjoy working together!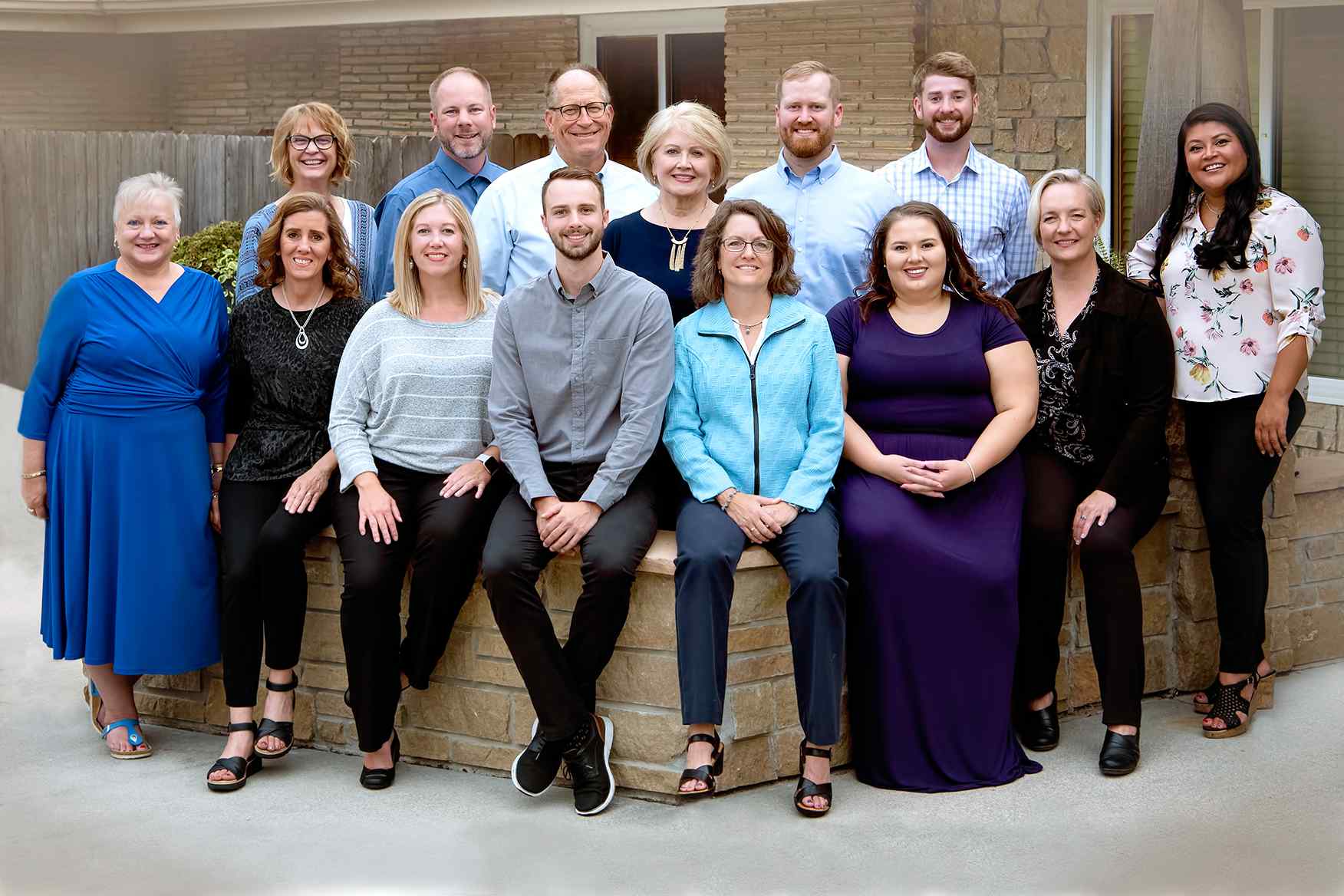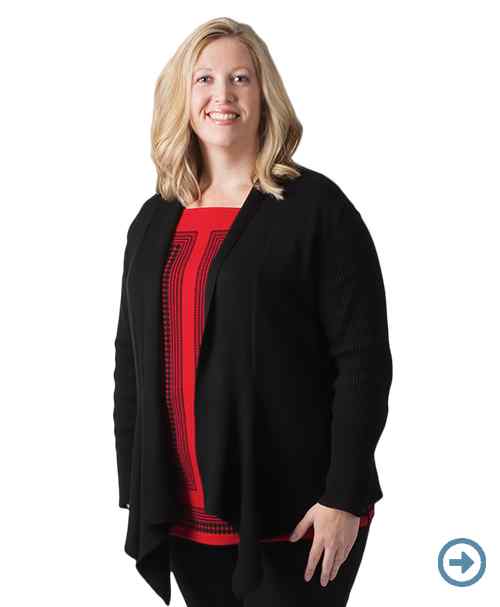 Employee Benefits
Manager, Agent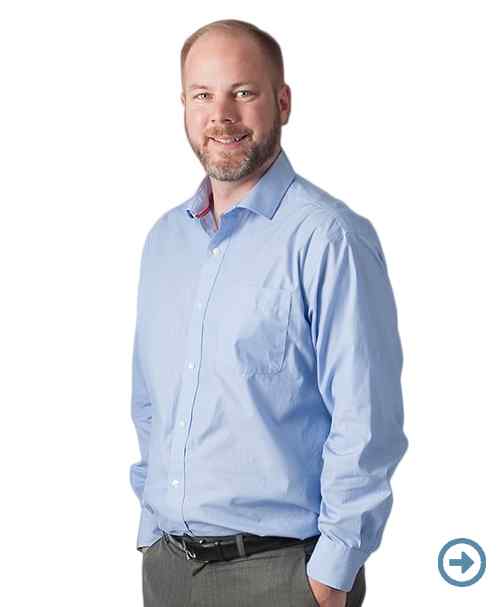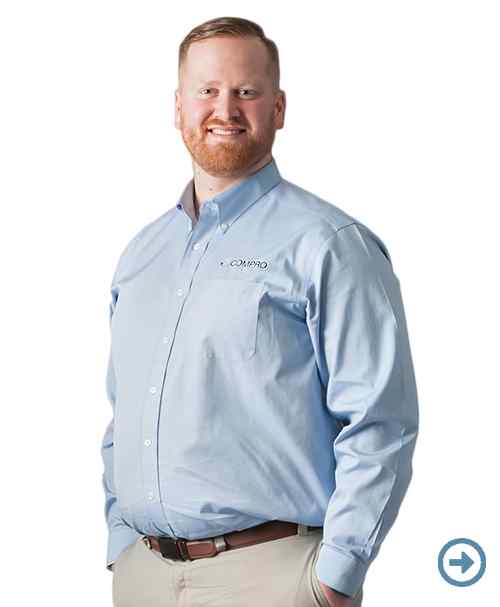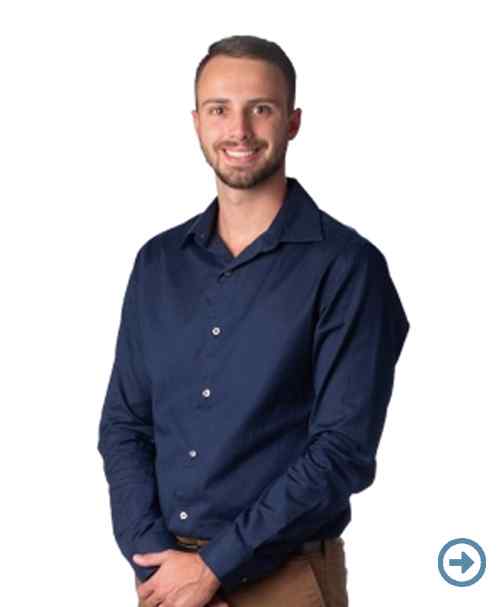 Account Manager
& Broker Services
Individual, Family & Senior Benefits Team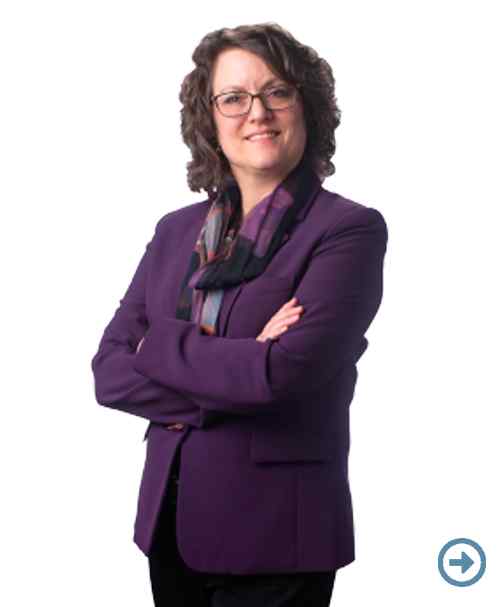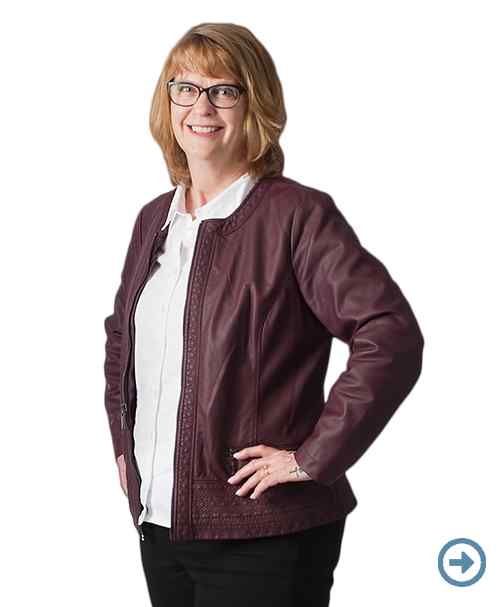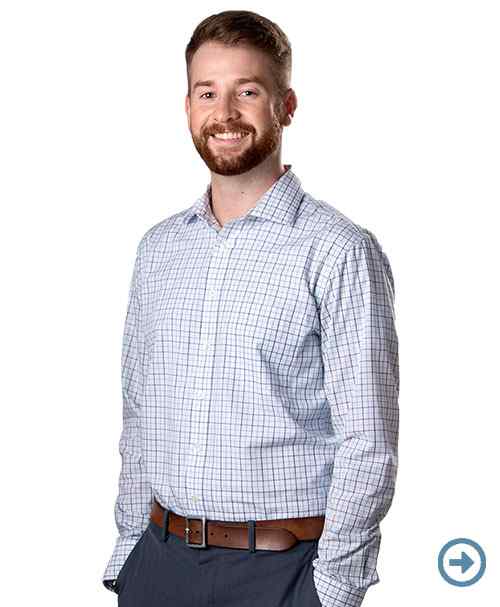 Agent Services Specialist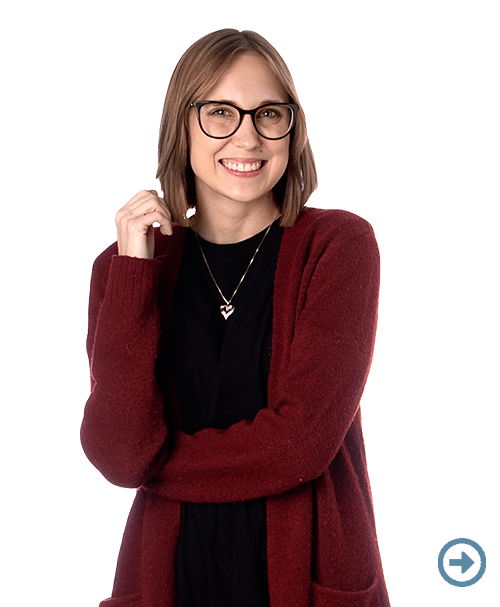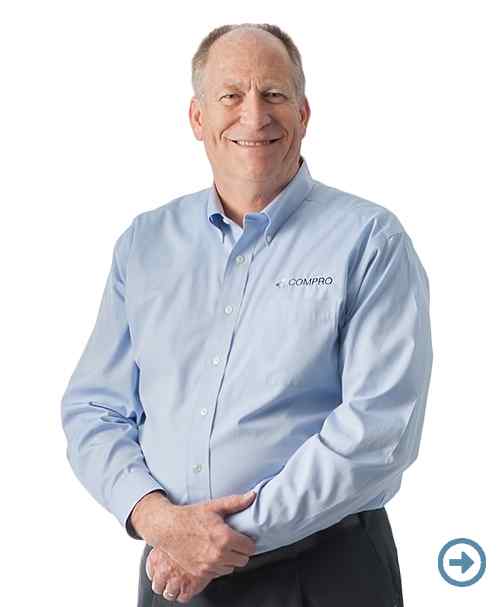 General Agency Manager,
Agent