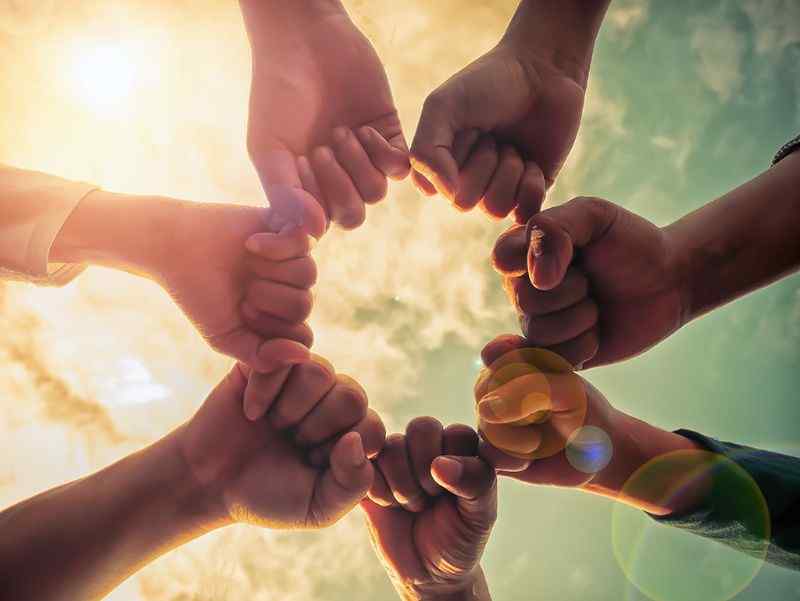 We know that a company is only as good as the people behind it. We are always interested in meeting talented individuals who want to join our ComPro Team and join in our mission to help our clients successfully connect the dots of their health insurance.
Join our team and these employee benefits will be made available to you!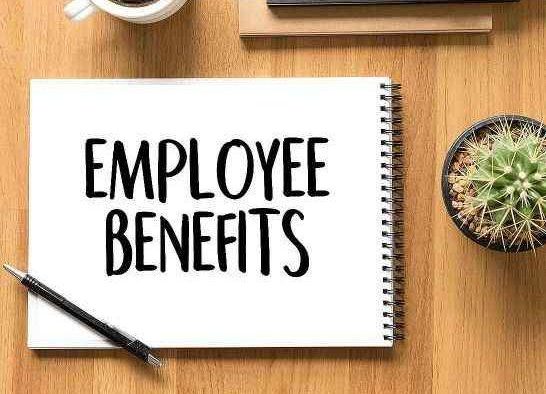 Agent, Individual Health Insurance, Senior Benefits & Life Insurance
This position is a sales position and requires an agent health and life insurance license or the ability to obtain. This is a full-time position. Compensation will include base salary plus commission pay.
Small Group Account Coordinator
You'll build relationships in and out of the organization, by providing general agency support and support to the agency's clients. Youll be the first point of contact for clients, handling their day-to-day questions, and other support services. You will assist in the production of new accounts and the retention of existing accounts and provide prompt, efficient, high-quality service to designated accounts in support of Producer activities.