Kayla Northup   
Senior Account Manager
Kayla is a second-generation insurance agent and started working at ComPro over the Summer months, while she was still in high school. Her summer job has since transformed into a career of helping employers navigate the world of health insurance, as a Group team member at ComPro. Kayla most enjoys being a helpful resource to employers to who know they need to offer benefits, but who struggle with the insurance in's and out's, resulting in many headaches. She loves to learn and uses that to her advantage in the ever-changing insurance industry world. Outside of work Kayla loves spending time with her husband and two kids. She enjoys trying new recipes at home and attends her local 9Round workout facility. Kayla also loves to travel.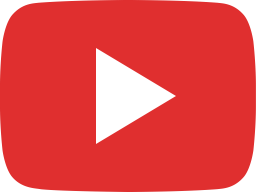 ComPro - Podcast Kayla Segment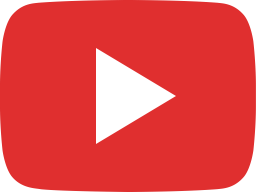 Quick Q&A - Kayla N. ft. Jason P.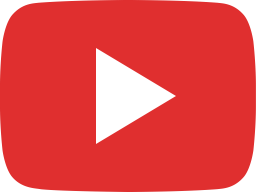 ComPro - Maintaining Employees On Their Health Benefits - Kayla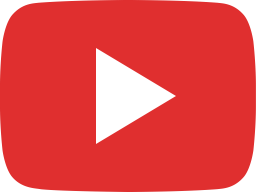 ComPro - Telehealth - Kayla ft. Jason Petersen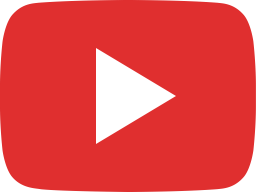 ComPro - Small Employers - Kayla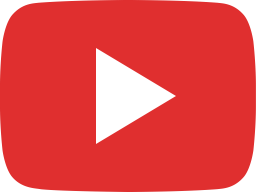 ComPro - Furlough vs Let Go - Kayla ft. Jason Petersen