FOR AGENTS | GENERAL INFO
Have we got news for you!
We know how important it is to our agents that they keep on top of the latest industry news and participate in ongoing training. Below you'll find info from our carriers on all this and more!
Click on links below to view all info.
To register for these events, go through the carrier's broker portal.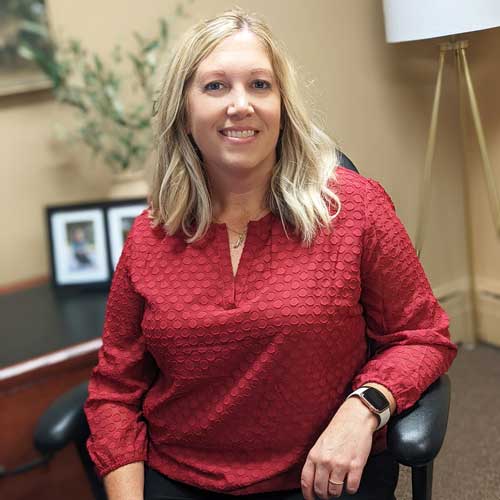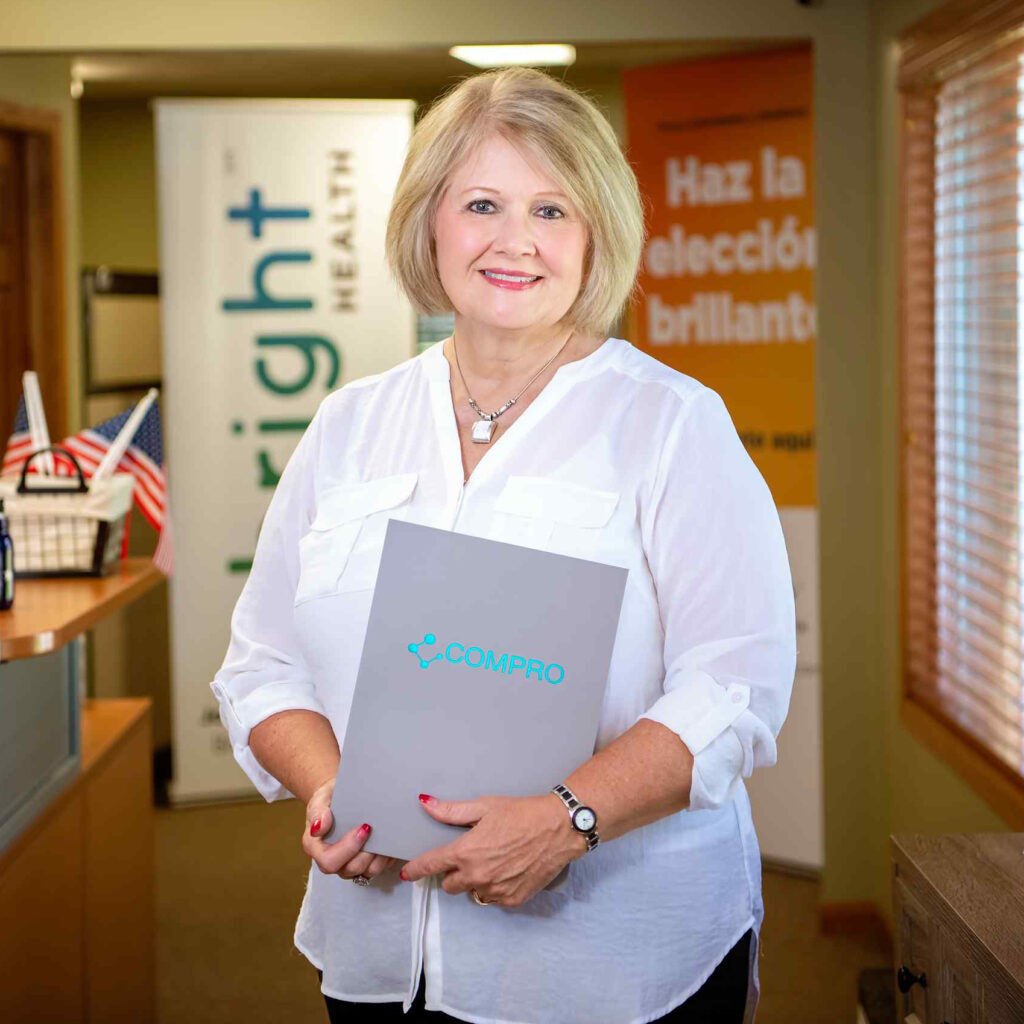 Agent, Individual &
Medicare Benefits
Agent Services
Specialist