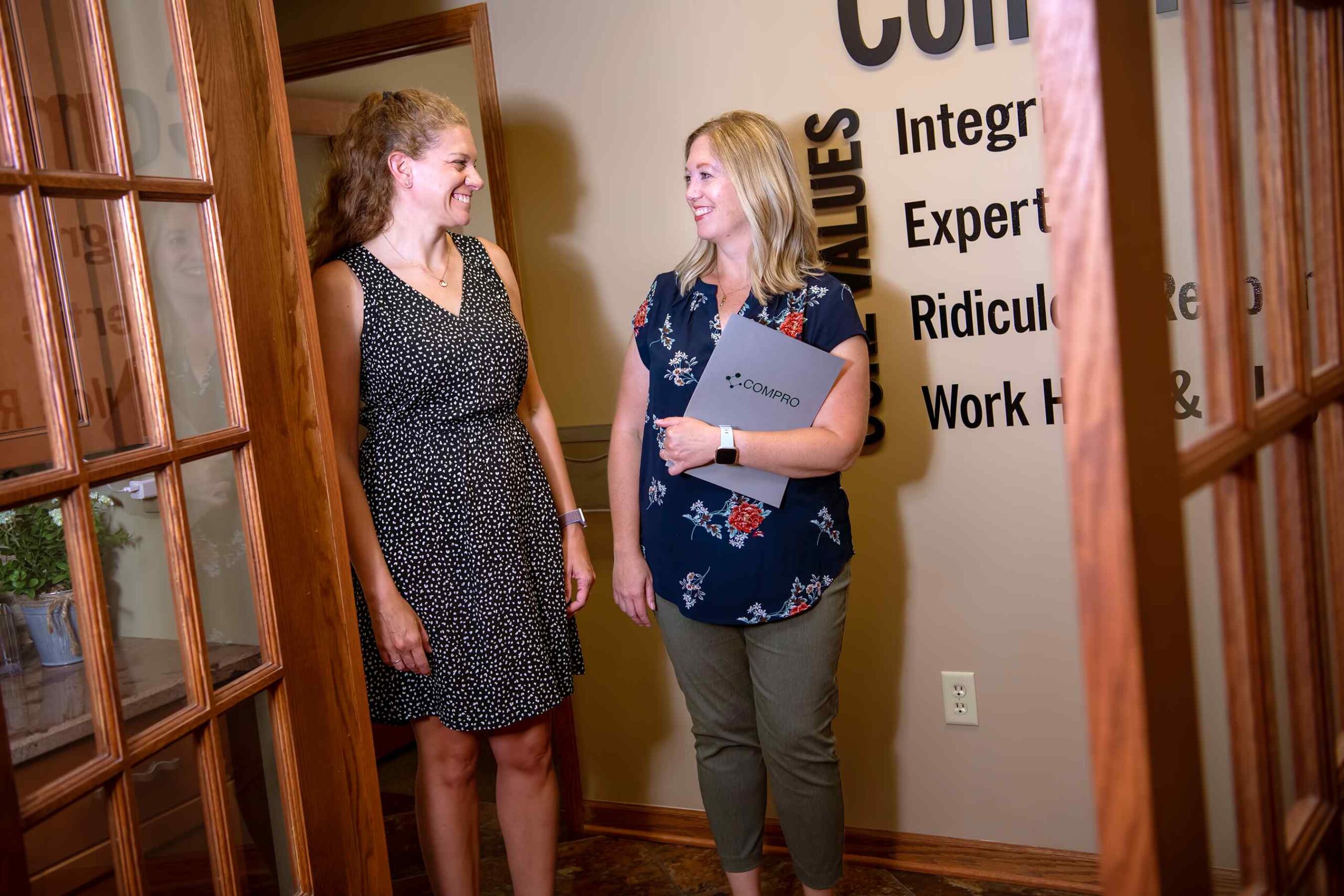 I need advice on an employee benefits plan.
One of the best ways to find and keep the best employees is by offering an attractive employee benefits plan. Our team will take time to learn about your business and then offer advice on what plan would work best for your company.
An employee needs help with a health insurance issue.
Advocating for our clients is an area in which we are very passionate. When an issue arises with a claim or service, we step in and work with the insurance carrier to resolve it. Our agents are here to assist your employees when they experience these issues.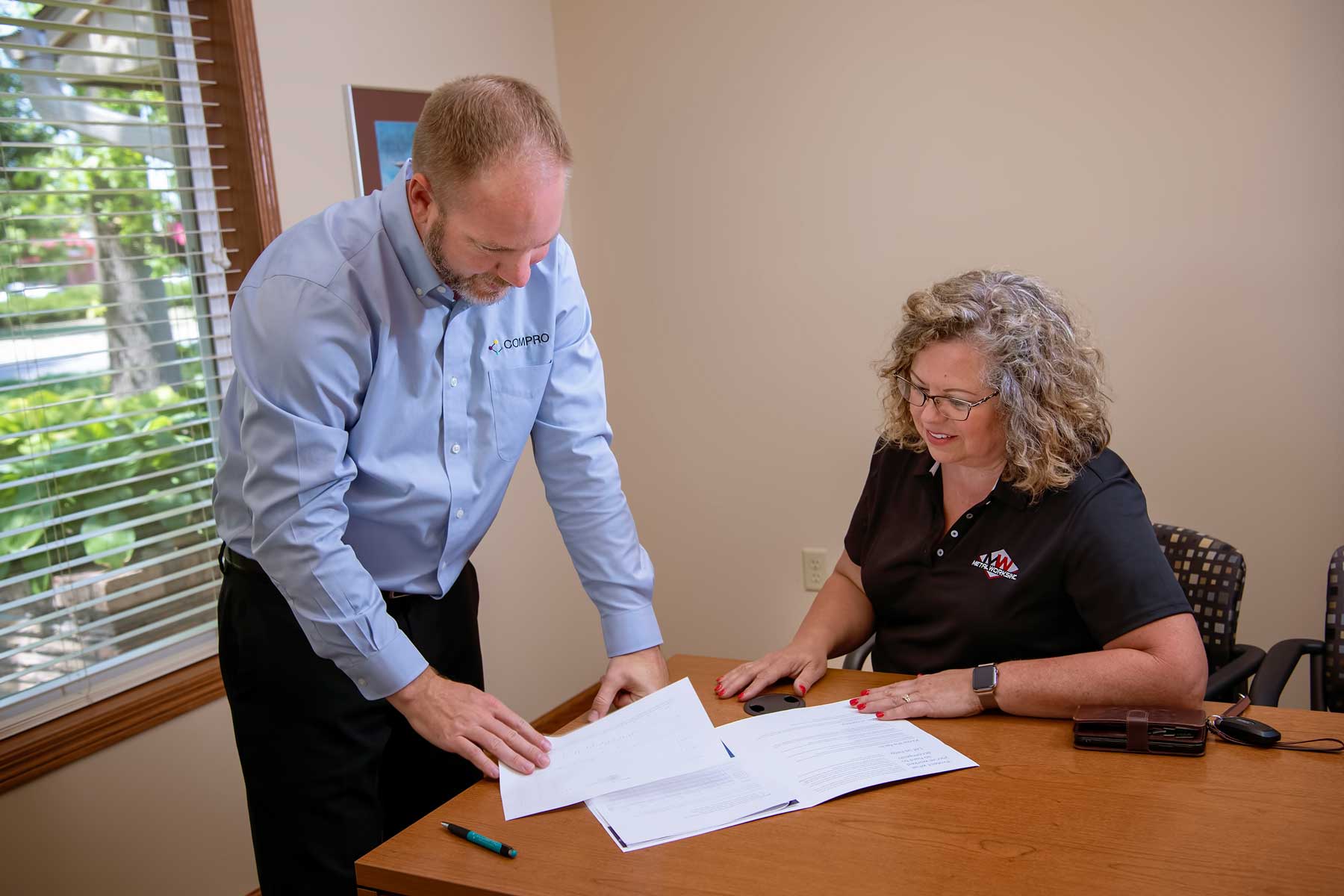 We understand that although business owners may know their industry inside and out, handling Human Resources, Benefits Management and Finances are pieces of ownership that may be outside of their comfort-zone. That's exactly what we are here for! Our Employee Benefits Team is a group of smart people who decided to learn a lot about health insurance, and who want to use this knowledge to help small businesses.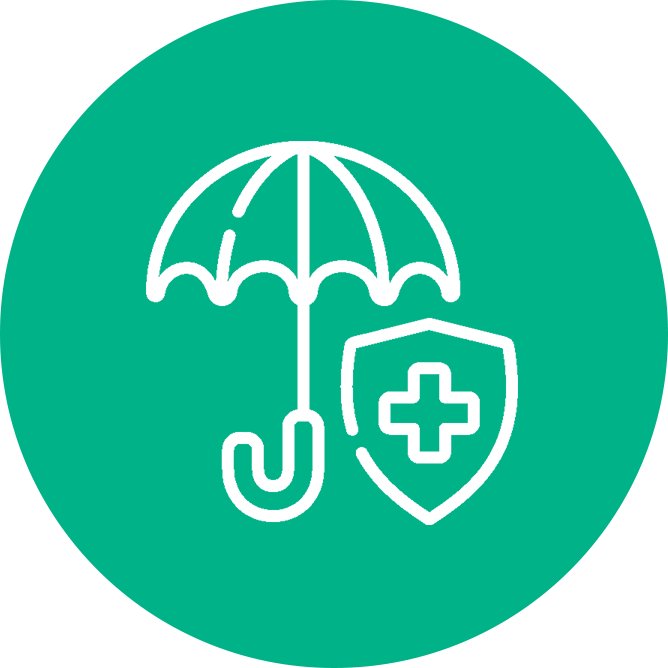 Fully Insured Plan
Fully Insured Plan
With this plan, the employer pays a certain amount each month (the premium) to the health insurance company. In return, the insurance company covers the costs of the employees' healthcare.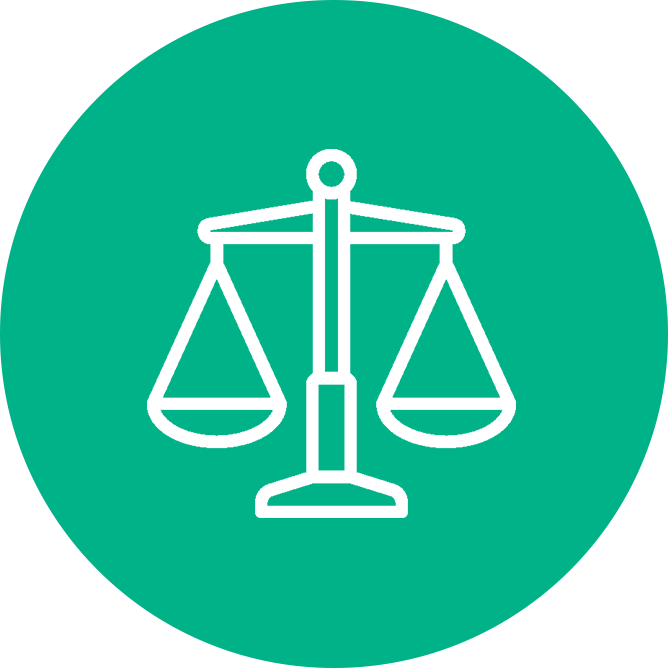 Level Funded Plan
Level Funded Plan
Combines the safety and predictability of a fully insured plan with the cost savings and customization of self-funding plan.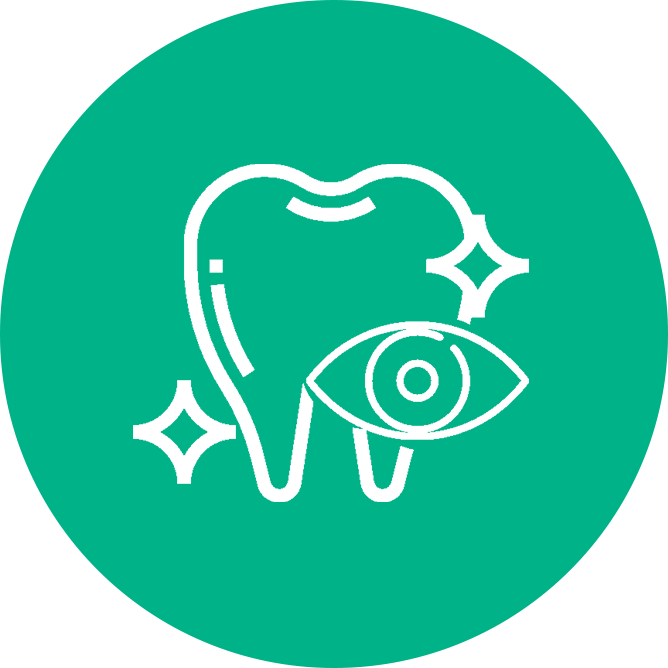 Dental
& Vision
Dental & Vision
Choose from a wide variety of dental and vision plans to meet you're the needs of your employees. These ancillary plans are attractive when recruiting new employees.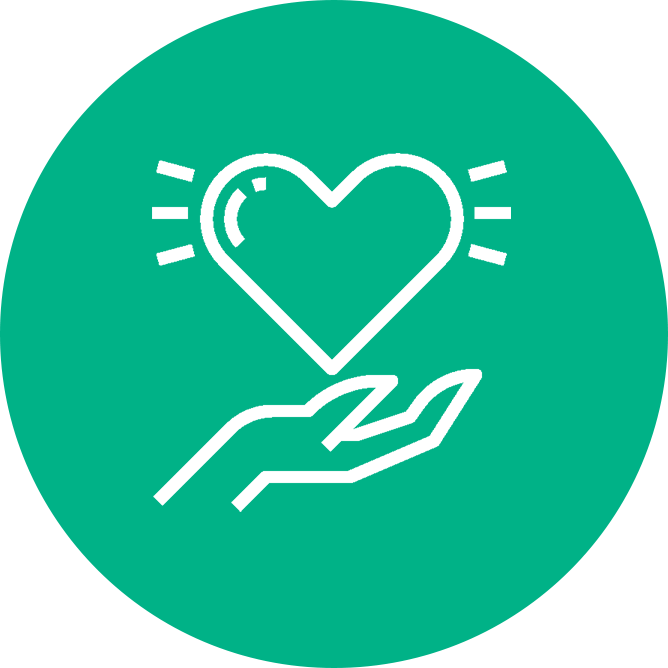 Disability
& Life
Disability & Life
Choose from a wide variety of disability and life insurance plans to meet your needs.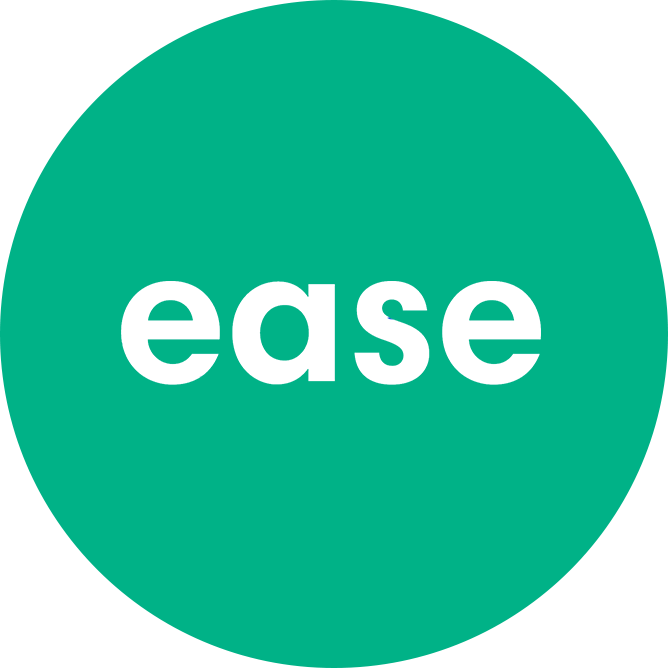 Ease
Software
Ease Software
Ease provides you with an easy-to-use online benefits enrollment and management system. It also integrates with other systems including payroll vendors. We offer our clients free access to this.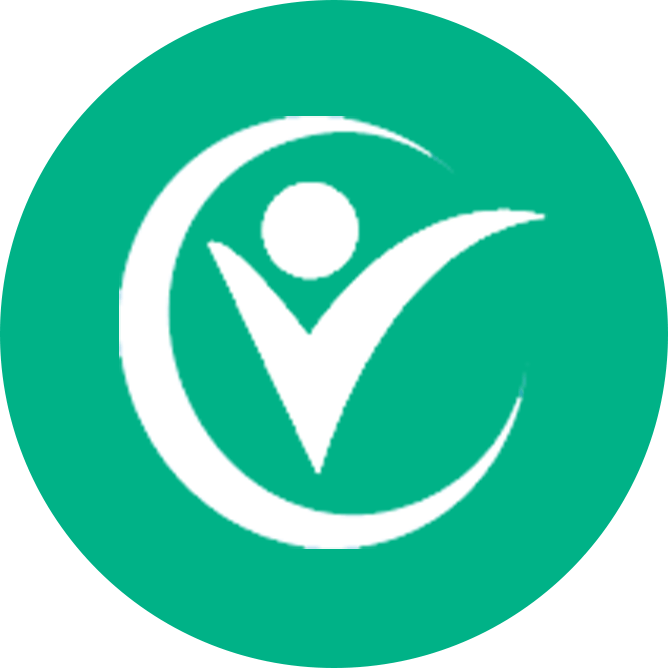 H360
Software
H360 Software
This online human resources library is designed with the small business owner in mind. Includes rules for employee benefits, hiring/firing, performance reviews and more! We offer our clients free access to this.
Say hi to our

Employee Benefits

agents.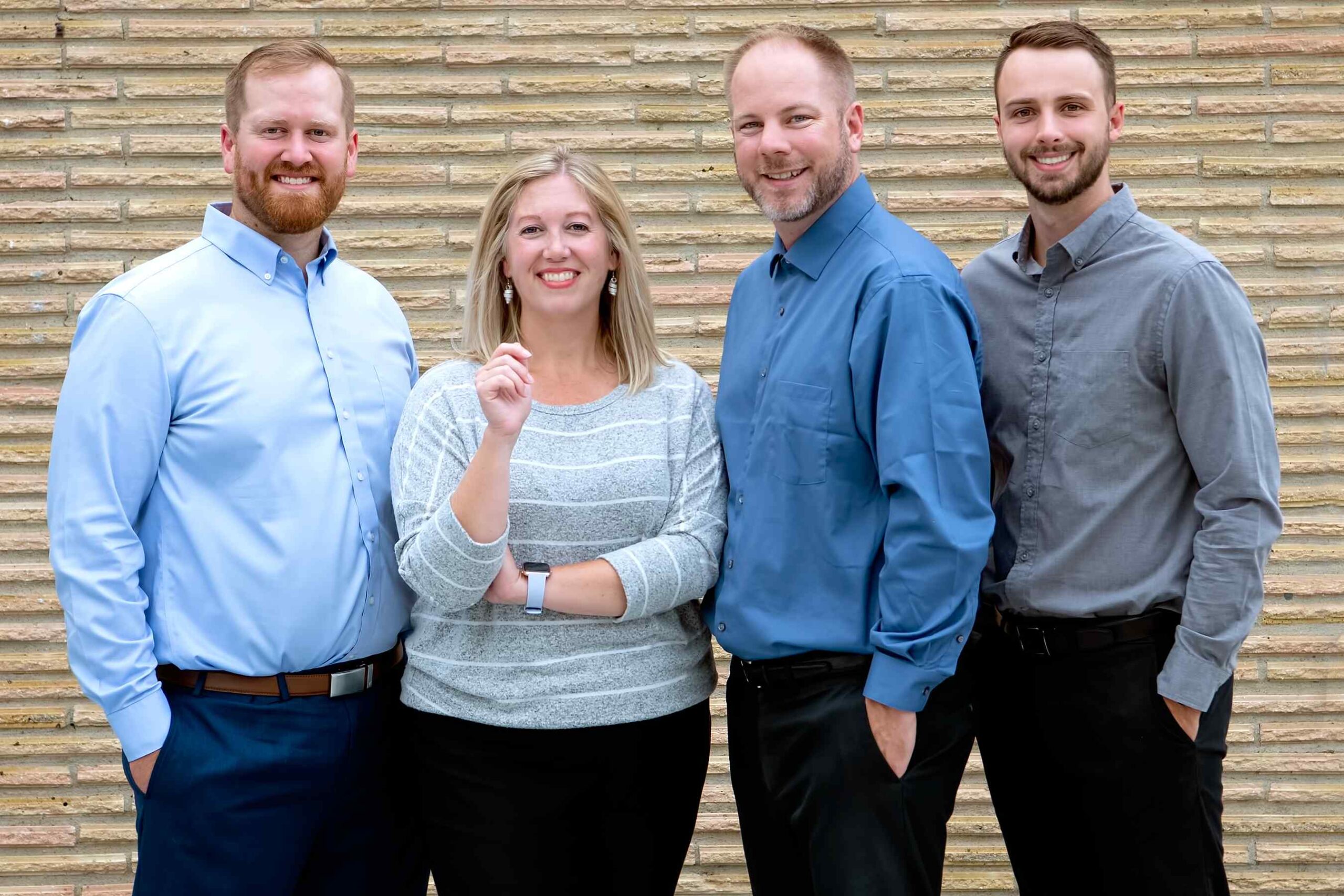 We love helping small business owners. Truth be told, working with small businesses is what our employee benefits team loves most! Being a small business ourselves, we understand the unique challenges this can present. And we believe that no business is too small for us to help them with their Employee Benefits Team.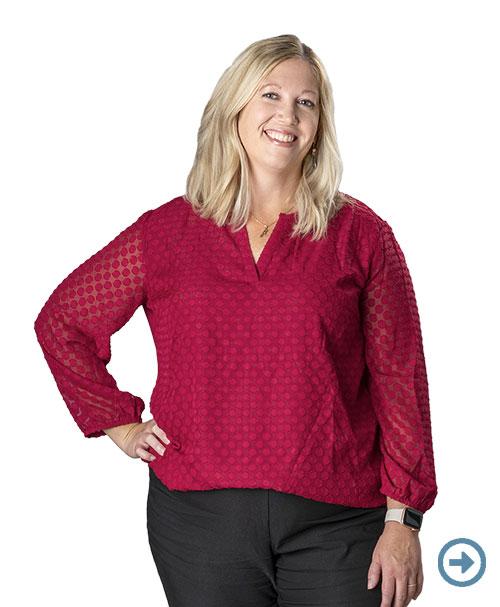 Location Manager,
MGA, Agent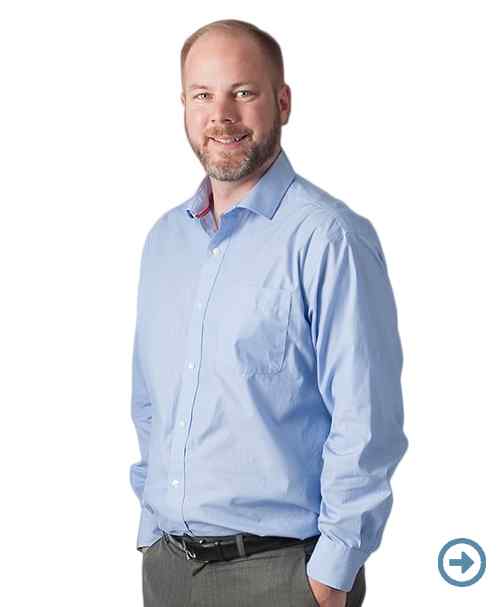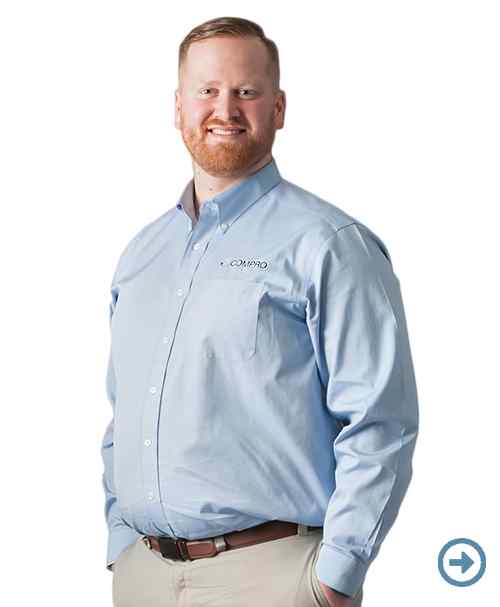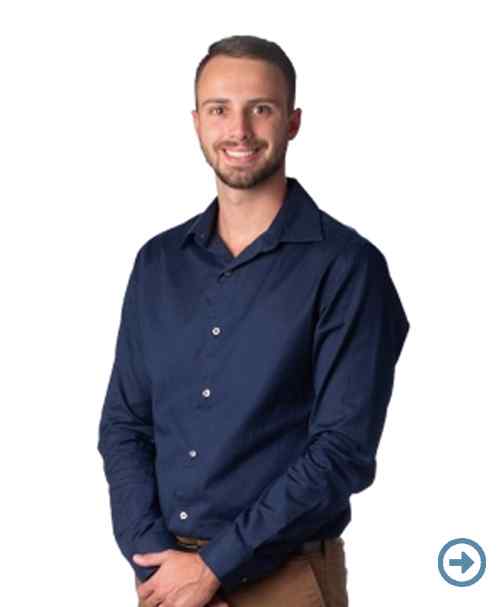 Account Manager/Broker Services