MEDICARE & SENIOR BENEFITS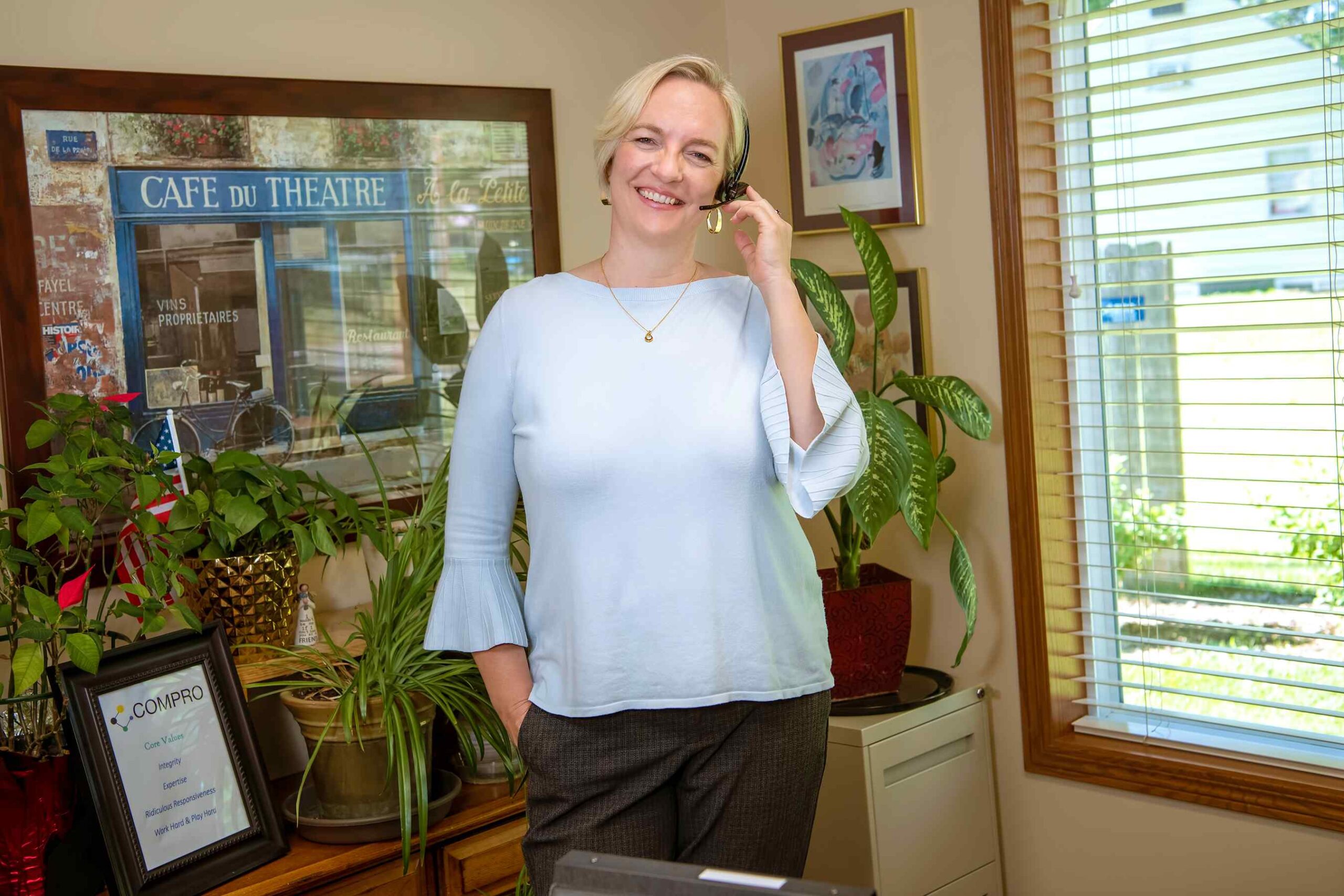 I have questions about Medicare.
Feeling a bit overwhelmed by all there is to learn about Medicare? Join the club! Everyone has questions about Medicare. You'll be in good hands with our agents because they have answers. Their knowledge and experience with Medicare make them the perfect go-to for you.
Should I enroll in Medicare?
When a person becomes eligible for Medicare, they should enroll in Medicare Part A because it's free. We recommend that you also meet with one of our agents to discuss all of your Medicare coverage options and the best timing for enrollment.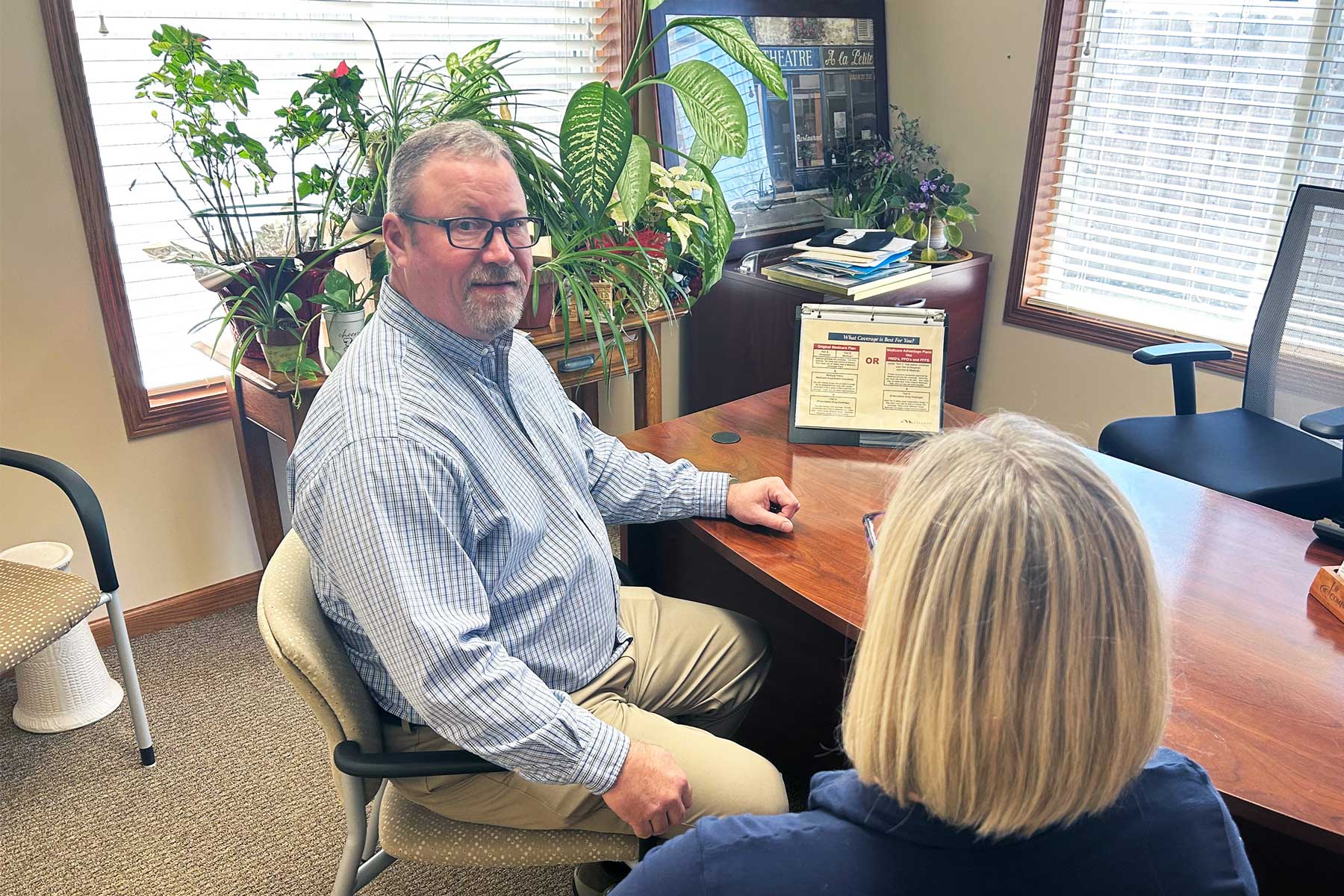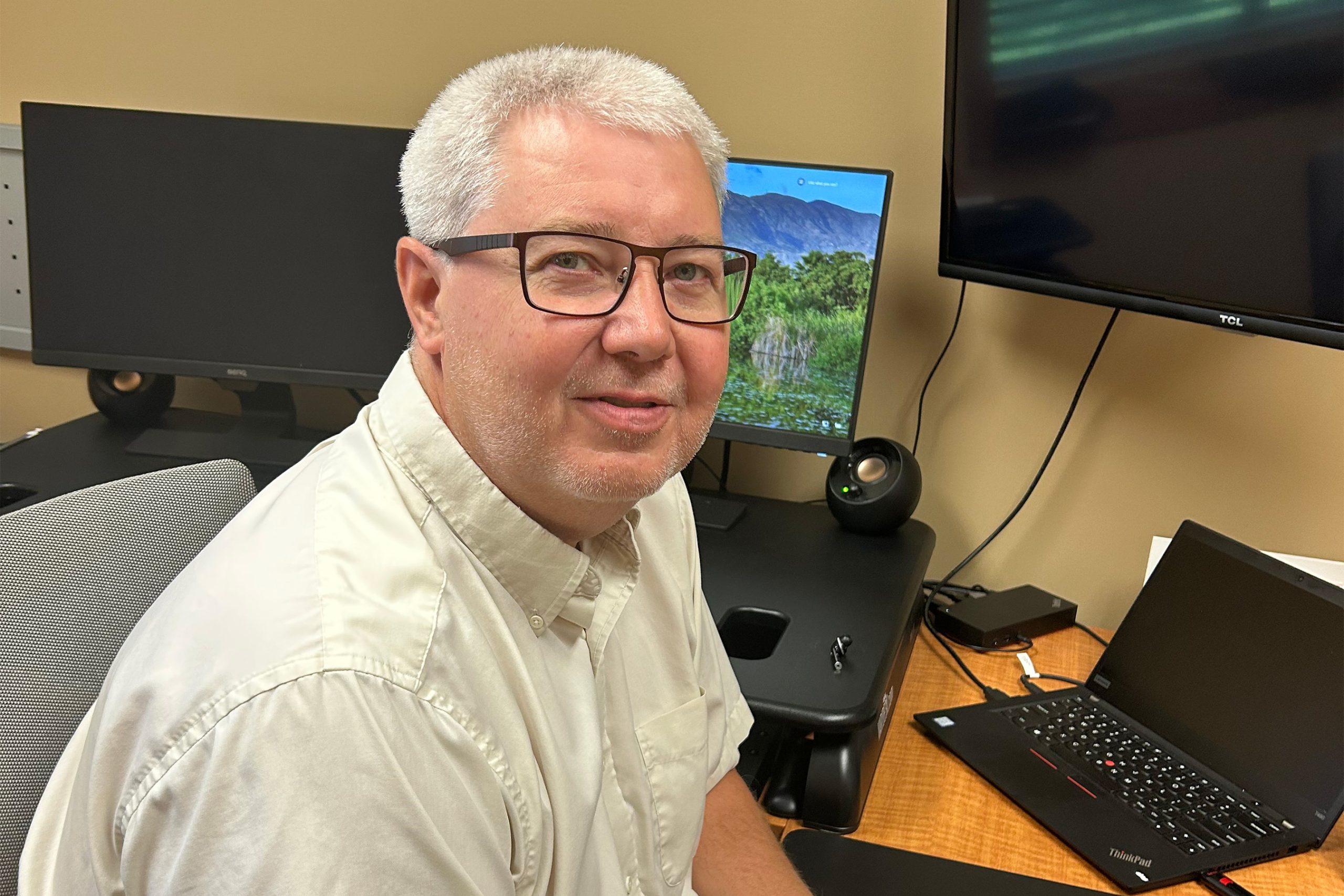 I'm ready to enroll in Medicare.
This process can be very complicated. Our goal is to make it easy for you. First, we'll help you enroll in Medicare. Then, our licensed insurance agents will educate you on Medicare insurance products. They will guide you in your decision and help you get enrolled.
If you would like one of our licensed insurance agents to contact you, please complete this Medicare permission to contact form and return to services@comproins.com.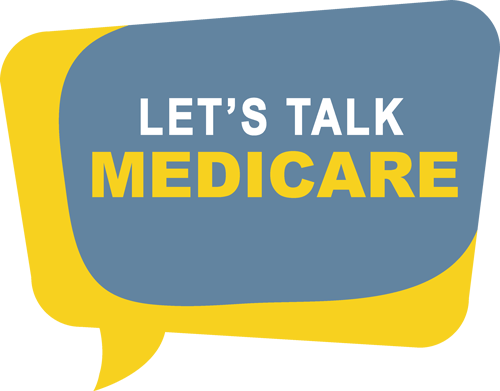 Join one of our "Let's Talk Medicare" sessions to learn the basics of Medicare. Led by a licensed health insurance agent from our Medicare & Senior Benefits Team. Click here for details. No registration required. 
Initial Enrollment Period (IEP): This is a 7-month period beginning 3 months before turning 65, includes the month of your birthday, and continues for 3 months after turning 65. If you have "creditable coverage" such as an employer health plan or a government program, you can defer your Medicare enrollment without a penalty.
Annual Enrollment Period (AEP): This occurs every year between Oct. 15-Dec. 7. This is a time to review your Medicare health and prescription plans with your agent and make changes for the upcoming calendar year.
Special Enrollment Period (SEP): After a "qualifying event" occurs, you have a specific time period in which you can make changes to your Medicare coverage. Examples of qualifying events include losing employer-provided benefits, moving outside of your plan's service area, gaining or losing Medicaid benefits, moving into or out of a residential care facility, and Trial Rights periods.
Open Enrollment Period (OEP): Occurs annually from Jan. 1 to Mar. 31. During OEP, someone with a Medicare Advantage plan can switch to a different Medicare Advantage plan or go back to Original Medicare.
Not affiliated with or endorsed by the government or federal Medicare program. We do not offer every plan available in your area. Currently we represent 7 organizations which offer 37 products in your area. Please contact Medicare.gov, 1-800-MEDICARE, or your local State Health Insurance Program to get information on all your options.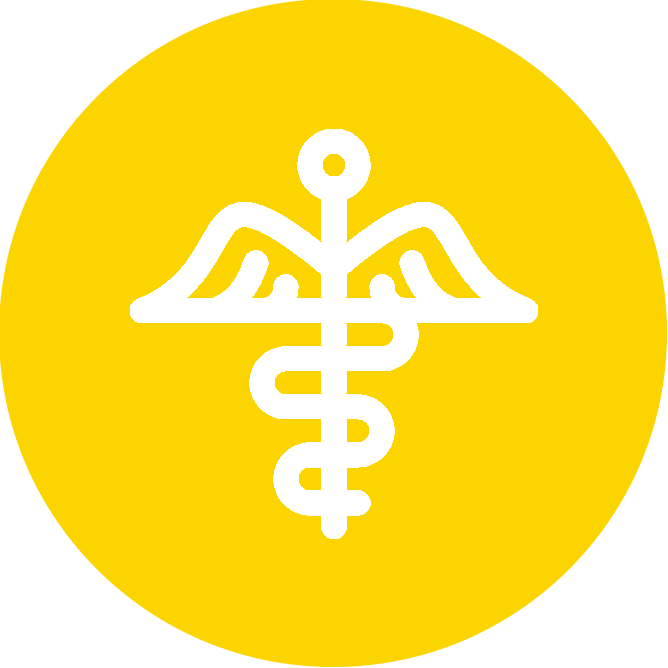 Medicare
Advantage
Medicare Advantage
All Medicare Advantage plans provide Medicare Part A (In-patient) and Medicare Part B (Out-patient) benefits. Plans are structured with co-pays for medical services with an annual maximum for out-of-pocket expenses. Most include prescription drug benefits. Ancillary benefits such as dental, vision, hearing, over-the-counter drugs, gym memberships, and others are also frequently included. Provider networks are generally required. There are specific enrollment periods to apply or disenroll from coverage.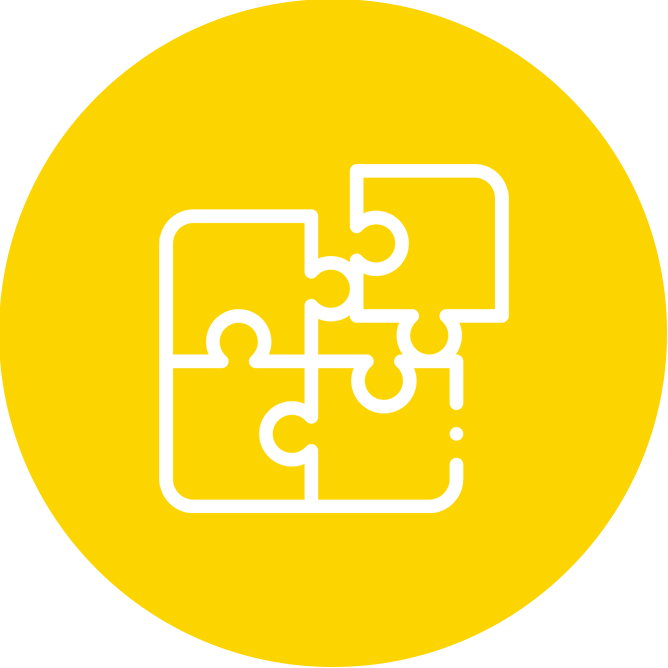 Medicare
Supplement
Medicare Supplement
Medicare Supplement plans work with Original Medicare (Part A and Part B) to provide benefits for medical expenses. Prescription drugs and ancillary benefits are not included. However, some plans do help pay for certain costs that Original Medicare doesn't cover. There is no provider network. You can apply at any time, however, there are specific enrollment periods when acceptance is guaranteed, and health history is not included on the application.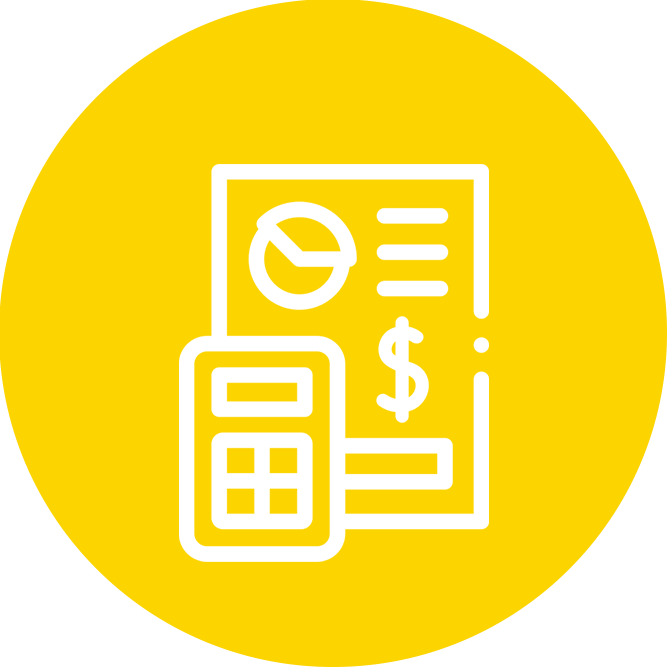 Medicare
Cost Plan
Medicare Cost Plan
A Medicare Cost plan blends parts of both original Medicare and a Medicare Advantage plan. Availability is limited to certain geographic areas. Provider networks are generally required. Enrollment periods will vary.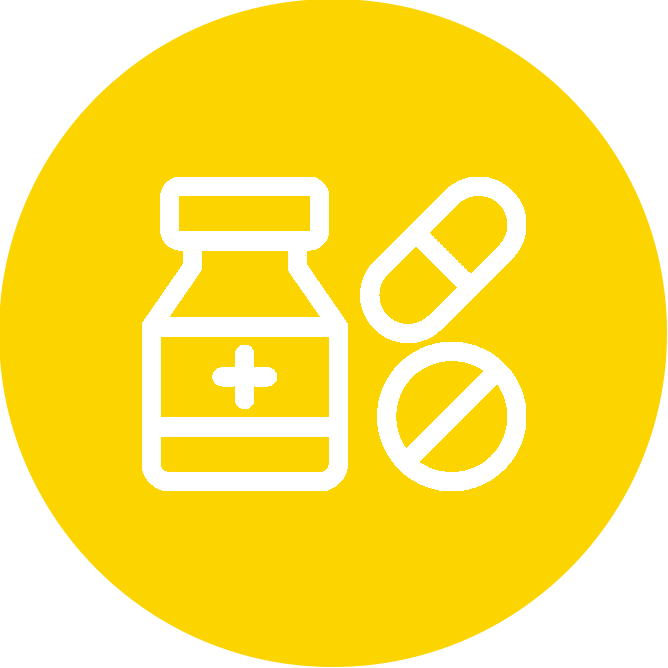 Prescription
Drug Plan
Prescription Drug Plan
Medicare drug coverage that helps pay for prescription drugs. A Prescription Drug plan is needed when other Medicare coverages do not include drug plan benefits. There are specific enrollment periods to apply or disenroll from coverage.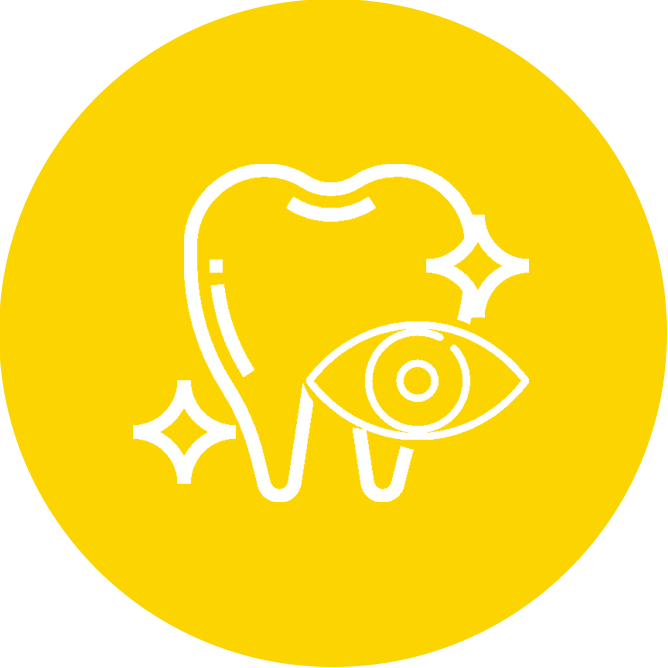 Dental
& Vision
Dental & Vision
Choose from several dental and vision insurance plans designed to meet your needs and lower the cost of care. You can apply at any time.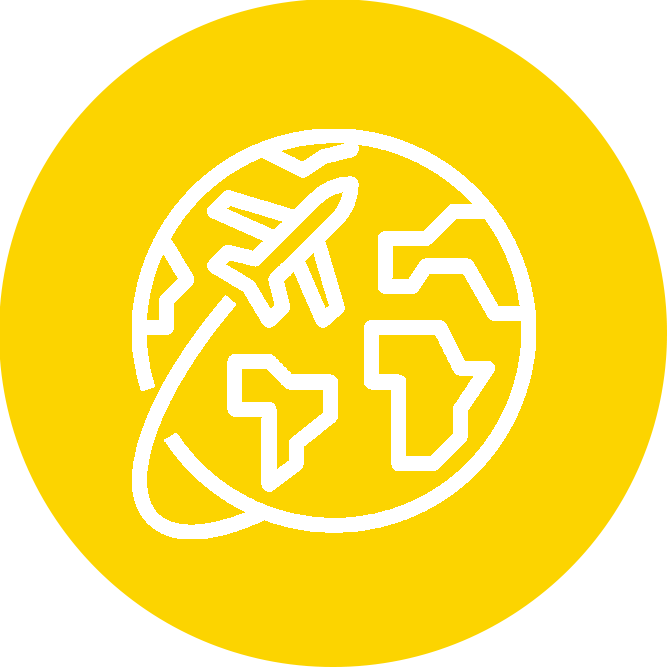 Travel
Insurance
Travel Insurance
Medicare plans have limited benefits when you are traveling outside of the United States. Travel insurance provides a simple and low-cost solution to protect your health and incidental expenses that can happen while you are away from home. You can apply at any time.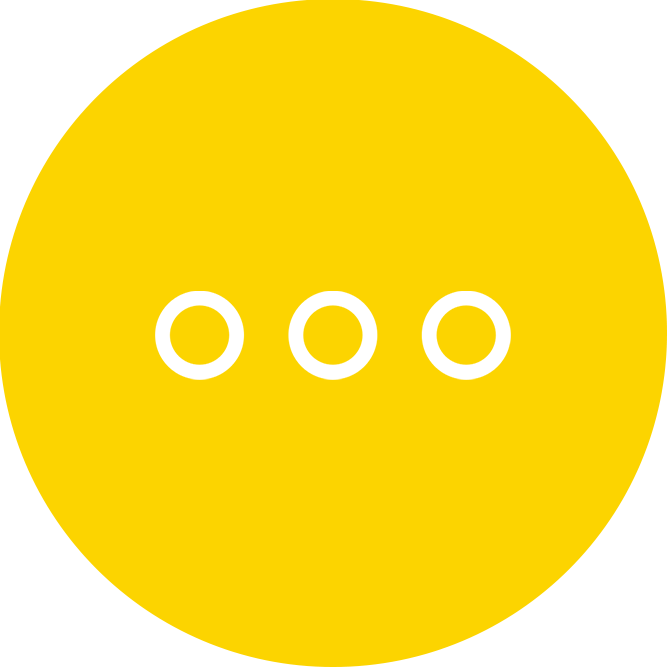 Other Insurance
Options
Other Insurance
Options
Accident plans, Short Term Recovery, Hospital Indemnity, & Cancer/Heart plans can be an effective way to improve your benefits and lower the financial risk of having to pay for medical expenses. You can apply at any time.
Say hi to our

Senior Benefits

agents.
Timing is important! When and how do you enroll in Medicare? When should you leave your employer's health insurance? Our licensed insurance agents will help you answer those questions as you decide how you will use your Medicare benefits. They will guide you in your decision and help you get enrolled.