If you've already met with your ComPro agent, we want to say thank you for choosing ComPro! If you have Marketplace insurance and are interested in making a change to your plan, you can still do so through Jan. 15, 2023. Please call our office at (402) 488-5100 and we'll be glad to help you with this.
THINGS TO KNOW FOR 2023
Update on Bright Healthcare: Bright Health insurance has withdrawn from the Individual Health Insurance market and is not offering coverage in 2023. Those individuals that were enrolled in a Bright Health plan were "auto-assigned" to a policy with a difference insurance company. The purpose of the auto-assignment was to be certain that you had coverage in 2023. However, you can switch to a different policy if the auto-assigned one is not a good fit for you. You can select a new plan until January 15. Please call ComPro to set up an appointment with one of our agents.
Carrier Portals: If you have a new insurance company in 2023, it is important to set up your account on their member portal. From that account you can set up or change your premium payment method; review your benefits; and see your claims.
Rewards Programs: Check out the rewards program that your plan offers for 2023. You can earn credit for setting up your account, staying active, having a wellness checkup and more.
FROM OUR CLIENTS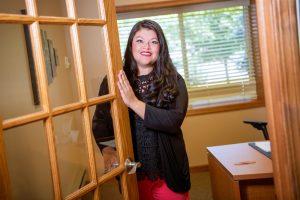 Jacque has been very helpful to us the last couple of years. She is very efficient, knowledgeable and professional. Jacque has helped us find the best possible option for our family. She is great! We would highly recommend working with her.
– Scott & Amber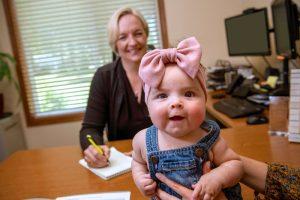 We are big Krista fans! Our family has gone through some unusual health concerns over the last year, with our daughter having three brain surgeries. Along the way, insurance was a bit of a stickler at times about paying for certain things. Krista was there to help us. She called the insurance companies on our behalf to advocate for us. We appreciate how she genuinely cares about our family!
– Skyler & Cassie
MERRY CHRISTMAS FROM COMPRO!
GOOGLE REVIEWS, PLEASE!
Have you had a positive experience with ComPro? We would very much appreciate you sharing this as a Google review.