We Specialize - so you Don't Have to
As health insurance specialists, ComPro has the tools you need to offer coverage to your clients, whether they need employee benefit plans or individual or family coverage.
Your relationship with your clients is strengthened when you add ComPro's services to your portfolio. ComPro will handle the quoting for new business and renewals, and assist you in presenting health care coverage to your client. Then we coordinate the enrollment and all service and claims issues. ComPro's staff is certified to complete enrollments on the Health Insurance Marketplace.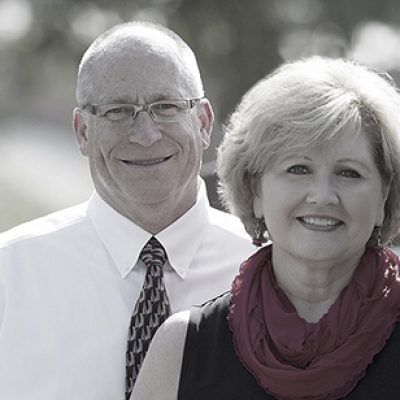 We have been with ComPro since probably 1990. They've solved a lot of problems for us over the years. They always found what we needed and they're great at contacting the companies when we need information. They go to bat for us, figuring things out so we don't have to. I can call Melisa and get answers to any of my questions. ComPro finds us the best deals and are always very helpful. – Patty Herman, Interior Systems, Lincoln NE.
Carrier Resources Individual