Krista Peeks Dittman   
Individual Sales Executive
Krista comes to ComPro as new to the health insurance industry, but she brings a wealth of knowledge as a small business owner and a teacher. That is a perfect combination to educate and inform our individual clients as she helps them make decisions for their health insurance coverage. She works one-on- one with clients, reviews their options, then guides them through the enrollment process. She taught and speaks German. You can also ask her about being a cheese maker. Krista enjoys both travel and food adventures.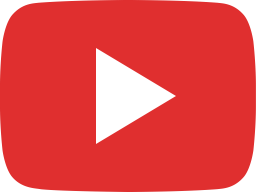 ComPro - Insurance Is A Tool - Krista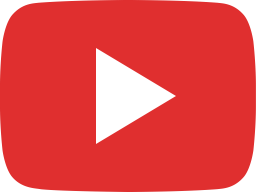 Compro - Before Working at ComPro - Krista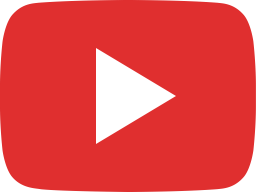 ComPro - Latest Certification - Krista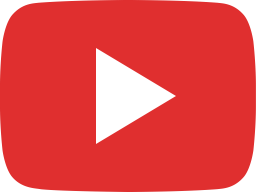 ComPro - What Krista Brings To Compro - Krista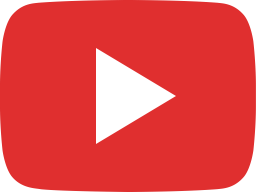 ComPro - Getting To Know Krista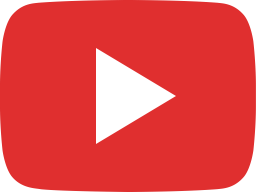 ComPro - The Tall and The Short - Krista & Melisa

Keith B. stopped in our office today for an appointment, and as we were talking, he impressed upon me how easy it was working with Krista. He said she was pleasant, patient, and he felt very comfortable asking questions. He said for someone who doesn't have a mind for insurance/enrollment, Krista made it quite simple.